residence life professional association
serving residence and housing professionals since 1987
The Residence Life Professional Association (RLPA) is a member run association of Housing Professionals from across Western Canada. Learn about our history!
Video Project Coming Soon
There are currently no vacancies.
Networking
Our field is comprised of professionals with unique perspectives and exhibit a wide diversity. Throughout the year the RLPA will provide valuable networking experiences both online and in person to help grow your professional network. 
Professional Development and Education
At our professional meetings, conferences and online we provide valuable PD and education opportunities. In the past we have explored issues around Mental Health, Sexual Violence, Personalities and more!
Student-Leadership Conference
The RLPA hosts the annual LEAD conference located at Gull Lake Alberta. This student-leadership conference provides valuable PD and learning opportunities for our student members of the association. 
Canadian Content Focuses
We are one of the only Canadian only associations for housing professionals. Our content and discussion is focused around Canadian specific issues, advocacy and unique problems. 
Discussion Opportunities
Through access to a wide range of communication platforms such as our membership list serv you have the ability to reach out for help, shared resources and quick answers to your pressing questions. 
Scholarships, Awards and Recognition
We our proud of our members and individuals that make up the RLPA. To help support and recognize the contributions of our professional and student members of the association we have a variety of awards and scholarships available each year!
"WE are a family, we are more than ourselves when we are together. Support, and growth is promoted in every interaction." 
– Dillon Andrus (Red Deer College)
We are constantly growing our ability to provide support for our current and new memebers of the association. 
Resources include:
Job Board
Membership Directory
Meeting Minutes
RLPA Bylaws
Awards and Scholarships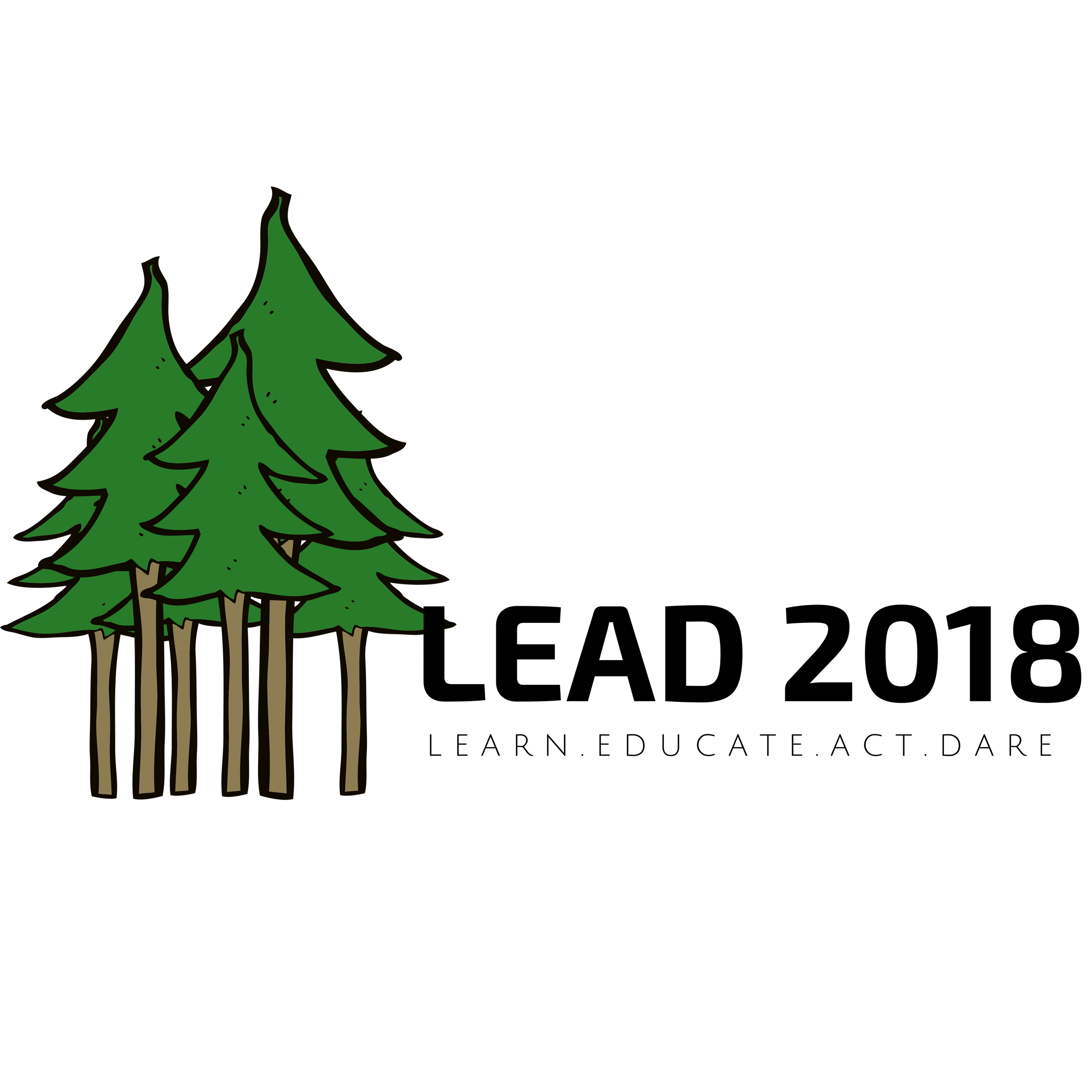 Learn more about our annual student-leadership confernece LEAD. LEAD encourages our student-leaders to Learn, Educate, Act and Dare within their respective roles. Students will have opportunities to:
Present to peers
Discuss topics of interest related to housing
Grow their professional connections
Upcoming Events and Conference
Keep up-to-date on everything happening in the RLPA. With a variety of conferences, activities, education both in person and online we are sure to have something that interests you!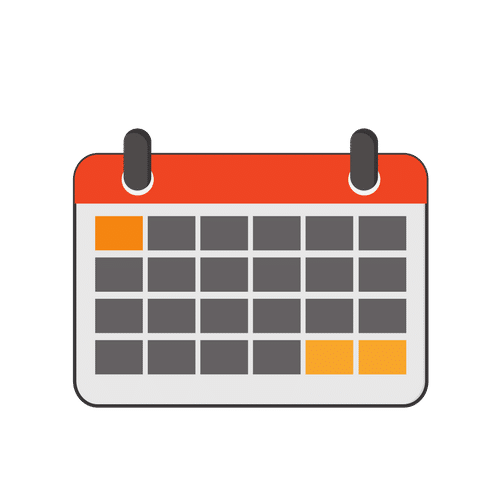 The RLPA was formed in order to promote the following things: Provide the venue to share information on our Residence Life operations, Collectively address provincial Residence Life issues, offer skill development for all members in order to continually improve our Residence Life operations.
Dillon Andrus
President - Elect
Residence Operations Coordinator 
Red Deer College
Kristin Davick
LEAD Conference Chair - Elect
Residence Coordinator
University of Alberta
Jenn McCulloch
Secretary
Coordinator, Residence Orientation and Community Development
Simon Fraser University
Zoe Woods
President
Director Residence and Housing
Simon Fraser University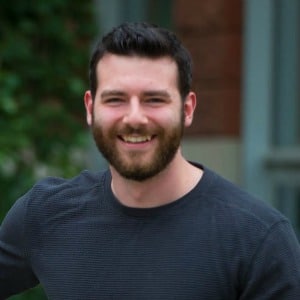 Harrison Linden
LEAD Conference Chair 2019
Residence Life Manager
MacEwan University 
Chad Johnstone
Communication Coordinator
Manager, Student Housing Services
Capilano University