Annual General Meeting 2019
March 13-15 2019 | Mount Royal University, Calgary AB
Join us for the 2019 Annual General Meeting hosted at Mount Royal University in beautiful Calgary Alberta.
Register Now
About the AGM
The AGM is the annual meeting of Residence Professionals across Western Canada. This meeting is held at post secondaries on a rotating basis through Alberta. Learn and network from your peers, grow your housing competencies, and have fun. 
AGM 2019 Schedule
March 13th – 15th 2019
Join us Wednesday night for a fun tour of the Wildrose Brewery in Calgary Alberta. This is a great opportunity to catch up or make new connections with colleagues from across Western Canada. 
Optional Activity $25 Tickets can be purchased alongside your registation. 
Professional Development Presentations
Every AGM we have the opportunity to learn from our peers through informative presentations. These presentations help to showcase new ideas in Residence, provide information on crucial topics and much more. 
Are you ready for Buddy Holly's Happy Days? 
Come back with us to those Happiest of Days… the 1950's! The gang is all here, Richie Cunningham, the Fonz, and of course their best pal Buddy Holly. What? You didn't know that the legendary Rock and Roll pioneer was friends with Ritchie Cunningham and the gang?!? He was their best Buddy!!
Jubilations Dinner Theatre presents Buddy Holly's Happy Days. All of Buddy Holly's greatest hits and some more fantastic oldies too!!
This is included in your registation cost. 
Speakers
Do you have a presentation that would provide valuable PD for Residence Professionals? Submit your proposal today!
Deadline for Presentation Proposals is March 5th 2019. 
Accommodations
Hotel Options
Mount Royal University 

1 Bedroom in a 4 Bedroom Townhouse $59.95/night
1 Bedroom in a 2 Bedroom Townhouse $76.30/night

Hotel Alma – University of Calgary

 Room Rate is $117.00/night

Parking is not included. Campus Parking Daily Rate is $10.00/day
Complimentary breakfast included
All reservations require a valid credit card for guarantee and charges.
AGM Registration
Registration Closes February 28th
Meals Included (Thursday Lunch and Dinner, Friday LuncH

Conference Registration

Professional Development Opportunities

Social and Networking Event
Wildrose Brewery Tour
Optional Activity
Tasting Menu

Tour of Facility

Great times with great people
Where It's At
Mount Royal Univesity
100 Mt Royal Cir SW, Calgary, AB T3E 7C9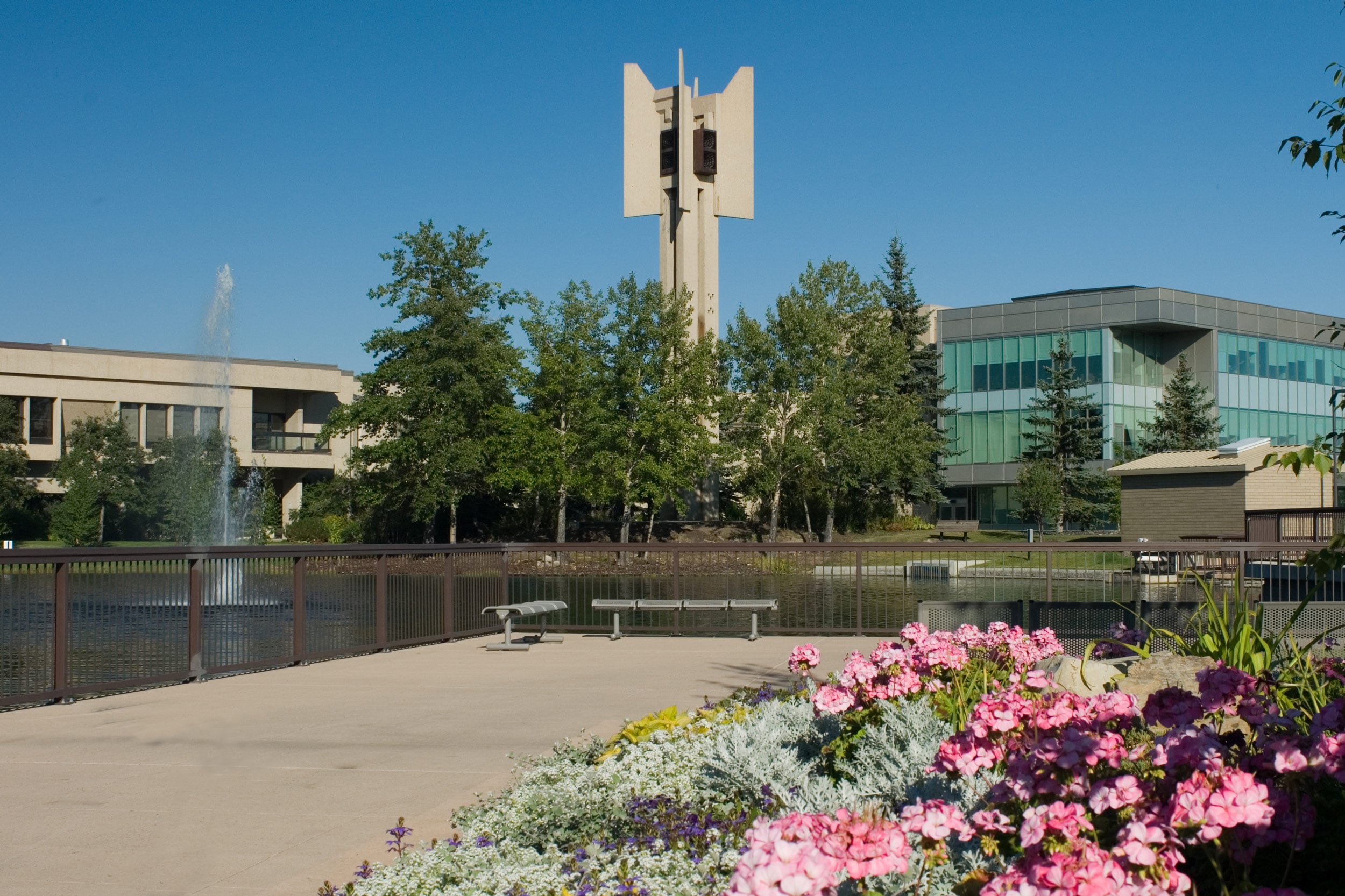 Get in Touch
Do you have any questions about the upcoming AGM? Let us help!